I would like to acknowledge one fact that Asha Academy is a very professional learning centre. The faculty members are very knowledgeable, passionate and very disciplined in their approach to teaching and learning. Practical hand on sessions along with Project work helped me in grasping the concept quite faster. I would recommend all to join Asha Academy, which is a division of Alobha Technologies.
Anamika Kumari
Web Trainee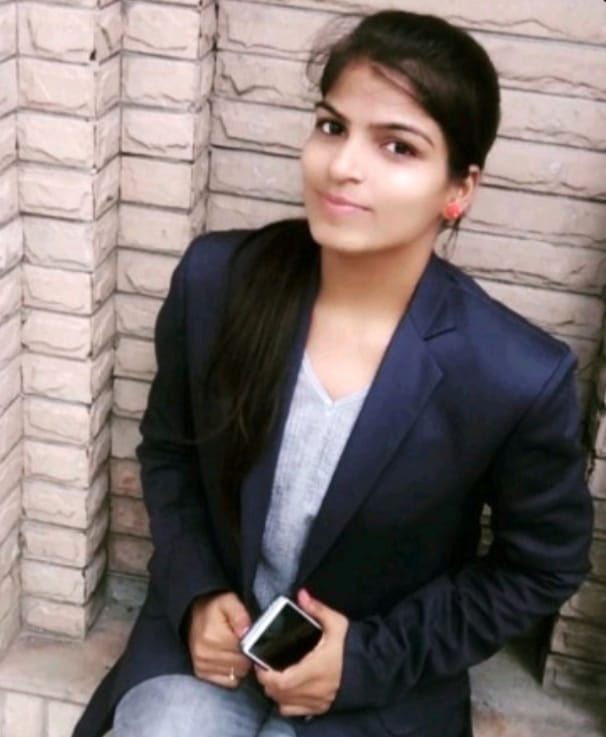 Thanks to Asha Academy mentor's who teach me in a great way.The intent of Faculty & Management is clear & proper direction is given to me. The analysis of my performance helped me realize short fall & work towards improving. I feel lucky to get a chance to learn the practical aspects of Business Development in the IT industry from the Experts of Alobha Technologies.
Anjali Singh
Business Development Trainee

I am very thankful to Asha Academy, a division of Alobha Technologies, for providing me an excellent platform to learn practical aspects of Android. Here the faculty is very good & experienced. I am happy that I joined Asha Academy. I am sure that I will be a good developer in Android under the guidance of expert faculty members.
Shivani Srivastava
Android Trainee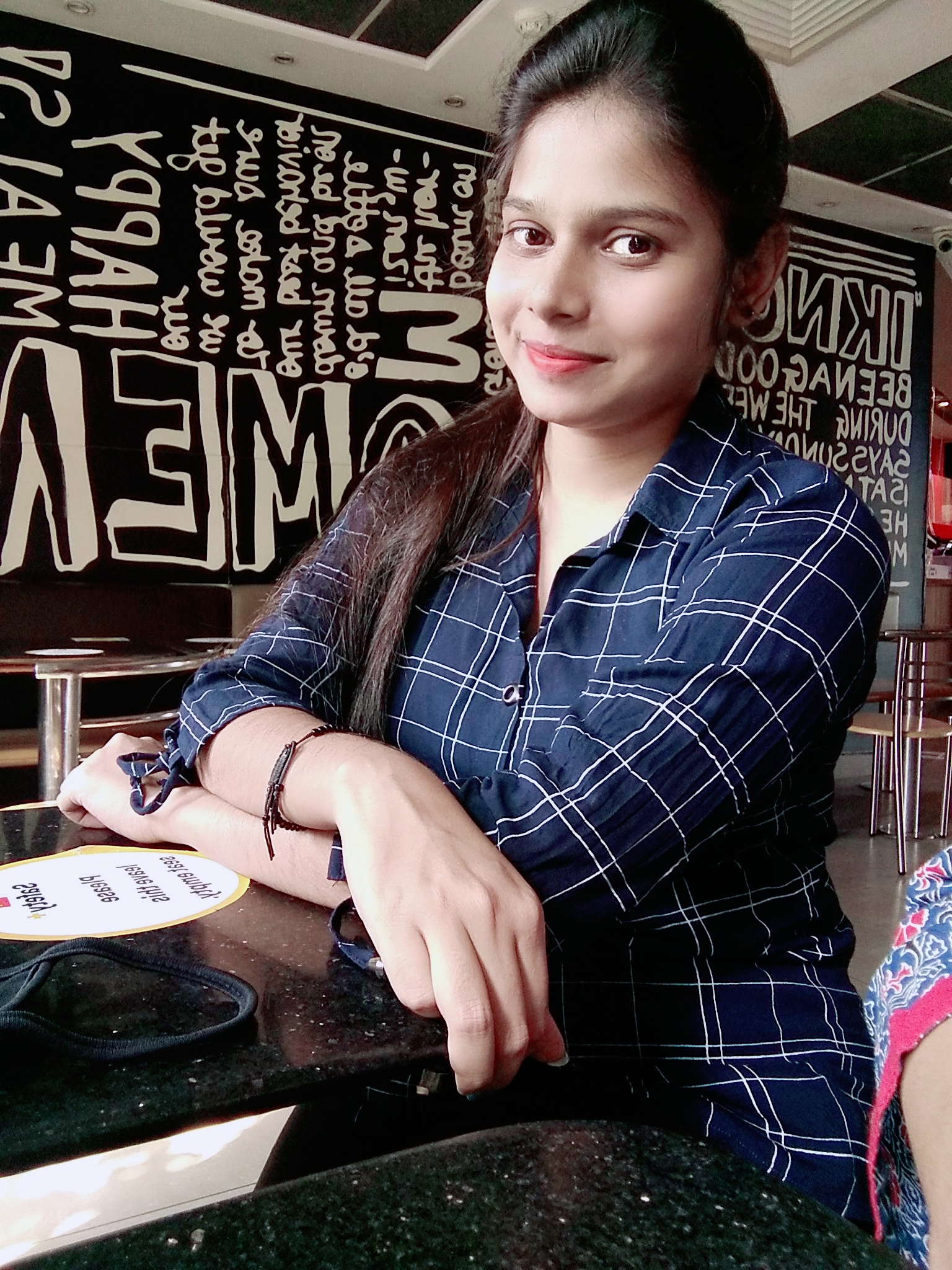 In Asha Academy, I gained a lot of practical & project related knowledge about Android.The trainers gave the input in a very professional manner, as they are associated with the IT Industry. Being from the Electronic background, it helps me a lot to understand the basics of Software Development.Thanks Alobha Technologies for shaping my career.
Deepak Kr. Singh
Android Trainee